Janja Watson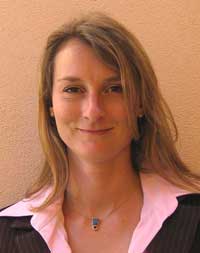 Design by Janja has been owned and operated by Janja since 2003. Janja got her start in the jewelry business at an early age of 15, taking an apprenticeship as jewelry retail dealer in Switzerland in 1990, where she was born. After graduating she continued her education by taking the 4 year apprenticeship as bench jeweler.
In 1998 she came to California and attended the Gemological Institute of America to get her degree as Graduate Gemologist. The casting and mold-making classes further extended her knowledge of fabricating custom design jewelry.
With over 19 years of experience in the jewelry business she now designs and fabricates her handmade jewels out of California.
I hope, I can pass on my passion for jewelry by providing my customers with a handmade piece of jewelry that has been designed to be as unique as the person wearing it." -Janja Watson
---
Jewelry Awards:
2001 Del Mar Fair: Constructed Jewelry w/ Stones: 2nd Place
2001 Del Mar Fair: Art Jewelry: 3rd Place
2002 San Diego County Fair: Constructed Jewelry w/ Stones: 3rd Place
2002 San Diego County Fair: Education- Award of Merit
2003 San Diego County Fair: Constructed Jewelry w/ Stones: 2nd Place
2003 San Diego County Fair: Education- Award of Merit
2003 San Diego County Fair: Best Showmanship: 1st Place
2004 San Diego County Fair: Constructed Jewelry w/ Stones: 3rd Place
2004 San Diego County Fair: Education- Award of Merit
2004 San Diego County Fair: Best Showmanship: 1st Place
2005 San Diego County Fair: Constructed Jewelry w/ Stones: 2nd Place
2005 San Diego County Fair: Education- Award of Merit
2005 San Diego County Fair: Best Showmanship: 3rd Place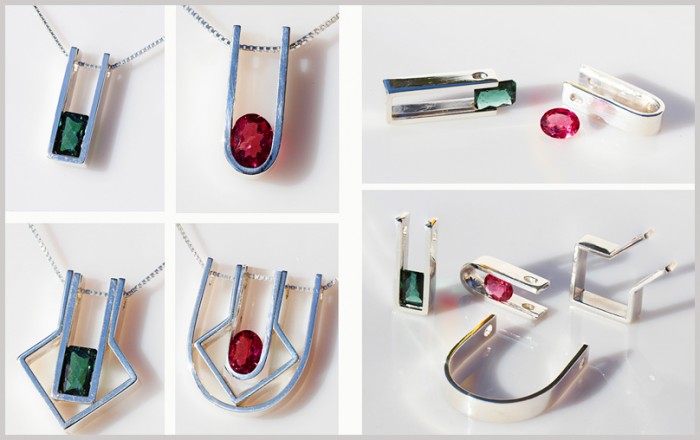 2006 San Diego County Fair: Constructed Jewelry w/ Stones: 2nd Place
2006 San Diego County Fair: Creativity Award
2007 San Diego County Fair: Constructed Jewelry w/ Stones: 2nd Place
2007 San Diego County Fair: Constructed Jewelry w/ Stones: 3rd Place
2007 San Diego County Fair: Creativity Award
2010 San Diego County Fair: Constructed Jewelry w/ Stones 2nd Place
2012 San Diego County Fair: Constructed Jewelry w/ Stones 2nd Place
2013 San Diego County Fair: Creativity Award (image below)
2014 San Diego County Fair: Creativity Award
2019 San Diego County Fair: Constructed Jewelry w/ Stones: 1st Place
Web & Graphic Design Awards
2009 San Diego County Fair: Web Design- 2nd Place
2009 San Diego County Fair: Graphic Design Documents: 1st Place
2010 San Diego County Fair: Web Design- Best of Show
2010 San Diego County Fair: Poster Graphic Design- Best of Show
2010 San Diego County Fair: Cal. Graphic Design Edu Assoc. Award
2012 First Place Web Design: Designcontest.com
Some of our award-winning pieces throughout the years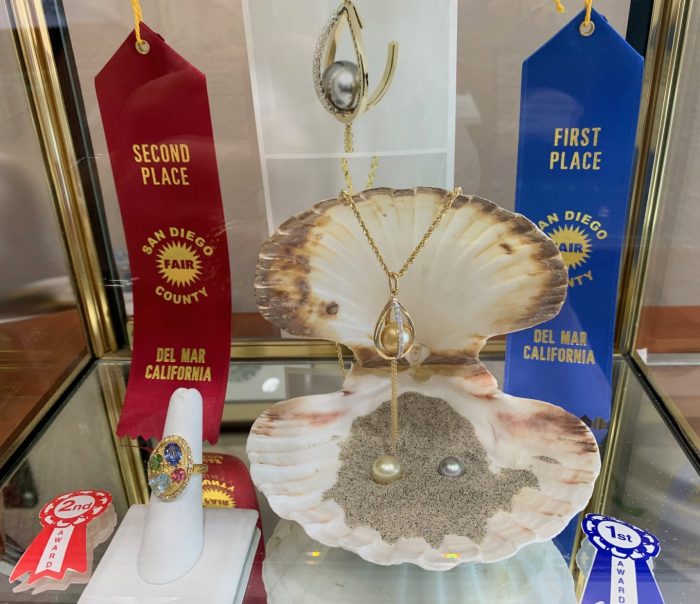 2019 San Diego County Fair: Constructed Jewelry w/ Stones: 1st Place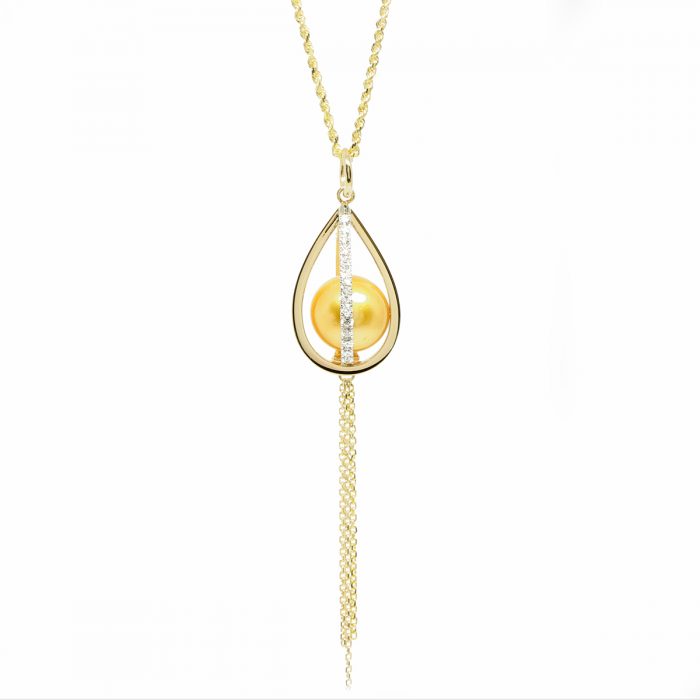 Publications: "An Artistic Gem" Union Tribune, November 30, 2003
Branching Out! North County Times, January 17, 2004